Call for application for a demostrator position (student teaching/research assistant)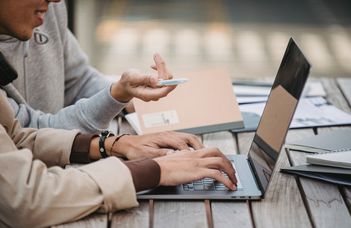 The Institute of Education is looking for Teaching AND/OR Research Assistants to support the instruction and research related to the Educational Technology and Educational Management specializations of the Education Science MA program in the year of 2021/2022.
Ideal candidates:
are fluent speakers of English
are high performers in their academic studies
have strong interest in and solid knowledge of the integration of digital technologies into teaching and learning OR educational management
have research or practical experience in the area of educational technology (recommended) OR educational management
have strong organizational skills
are creative, flexible and can deal with stressful situations
are committed to work a minimum of 10 hours per week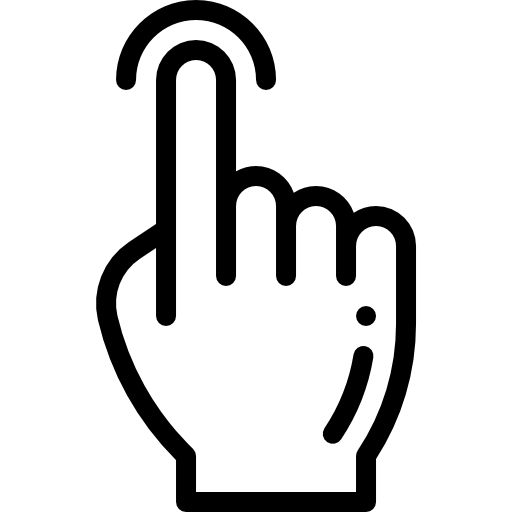 Clikk here for Call for application and application form.
---
Please send your application via e-mail to: nevelestudomany@ppk.elte.hu
The deadline for the application in all cases 17/09/2021.