Project events
First face-to-face project meeting in Budapest
Launched last September, the All Inc! Building LGBT friendly schools across Europe (2020-1-NL01-KA201-064556) ERASMUS+ project's first face-to-face meeting was held in Budapest, at ELTE-PPK.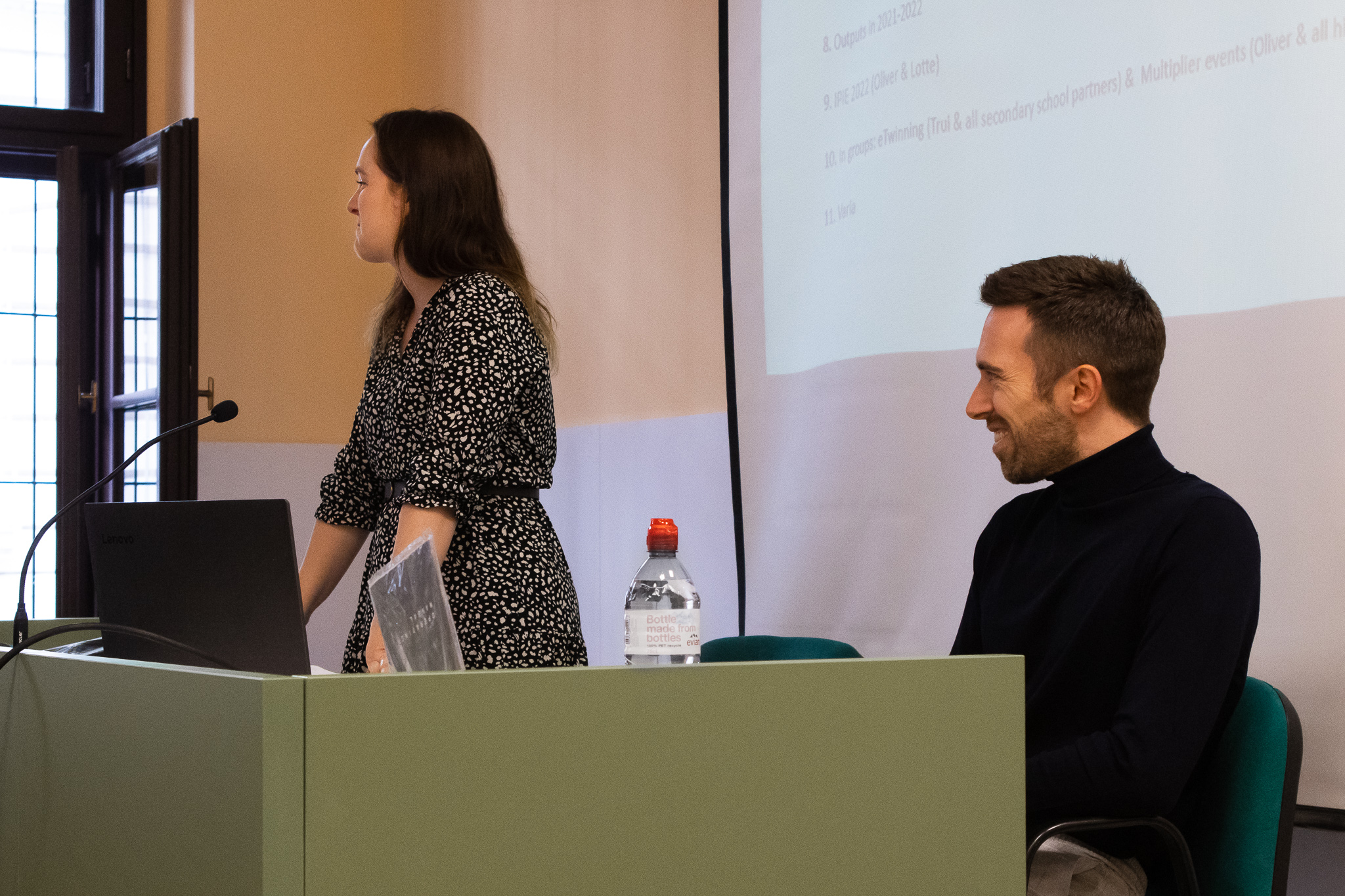 The meeting brought together university and high school partners from 8 countries. The event was opened by Lotte Geunis (Maastricht University) on behalf of the project coordinator and Zoltán Rónay, the Hungarian subject leader, on behalf of the host.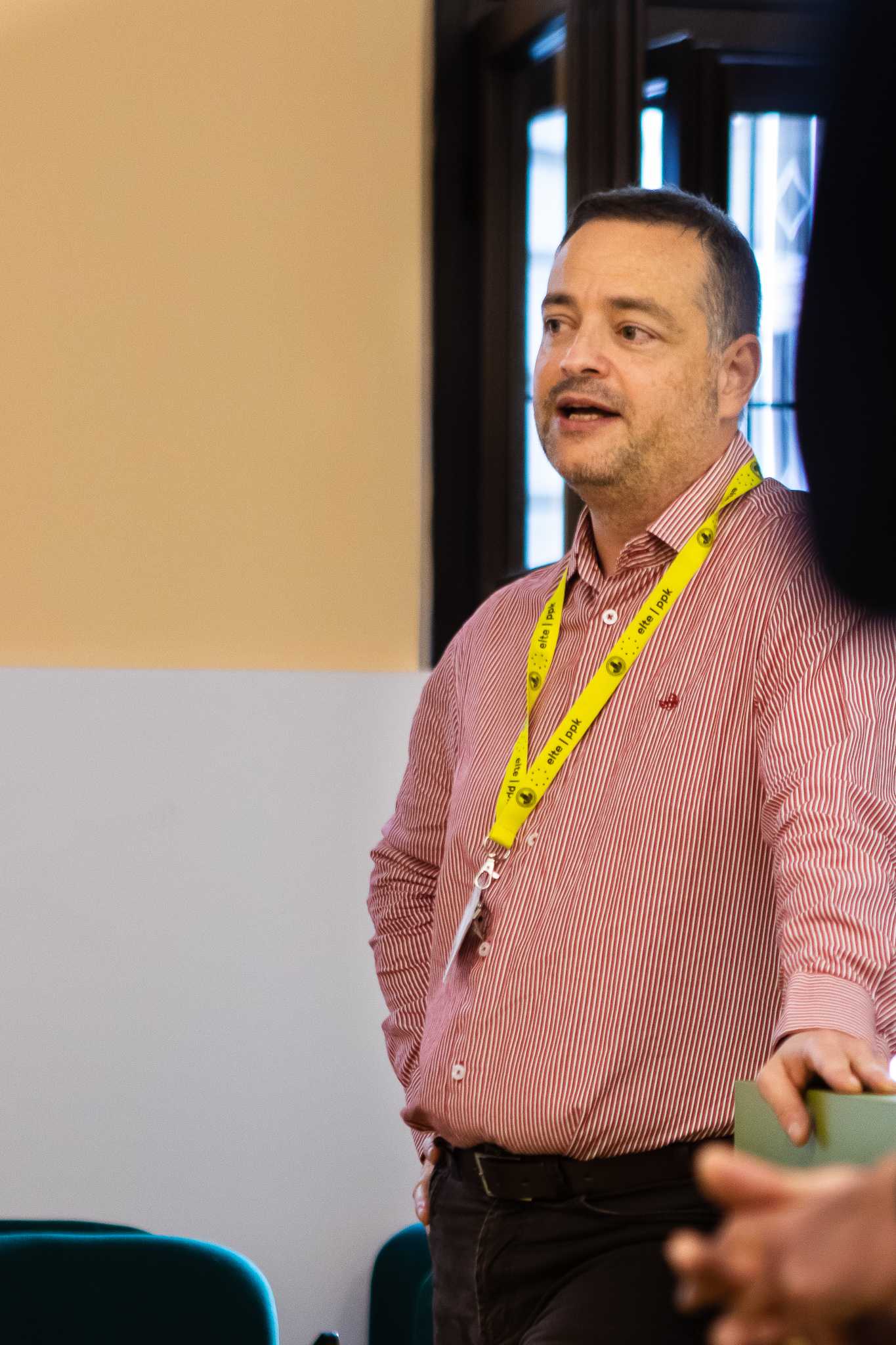 The event was graced by the presence of Klaus Streicher, the Deputy Ambassador of the Federal Republic of Germany accredited to Budapest, who said in his welcome speech that they are following the project's development with great attention and that they strongly agree with the project's goals and consider them important.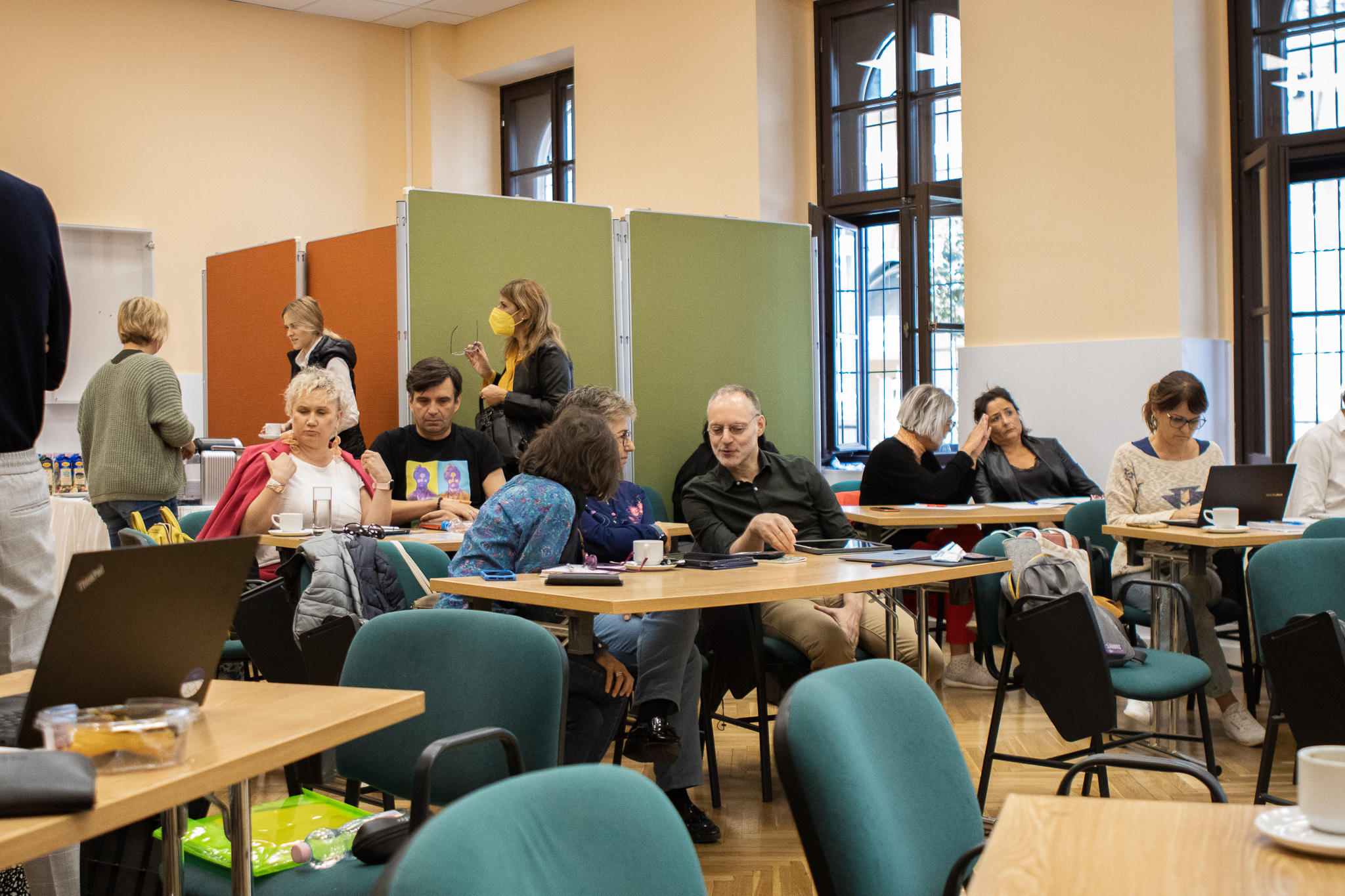 The project participants reviewed the progress of the project, the results achieved so far, the tasks facing the partners in the near future, and then took stock of the technical (administrative and financial) obligations and the current tasks. They also assessed the work carried out in the research phase, which is about to be completed, and the steps needed to finalise the country studies introducing the research report on the scientific results of this phase. The responsible colleagues presented the vision of LGBT+ friendly schools and the current status of the development and implementation of the Living Library. Last but not least, they jointly developed the concept of a tool kit for schools.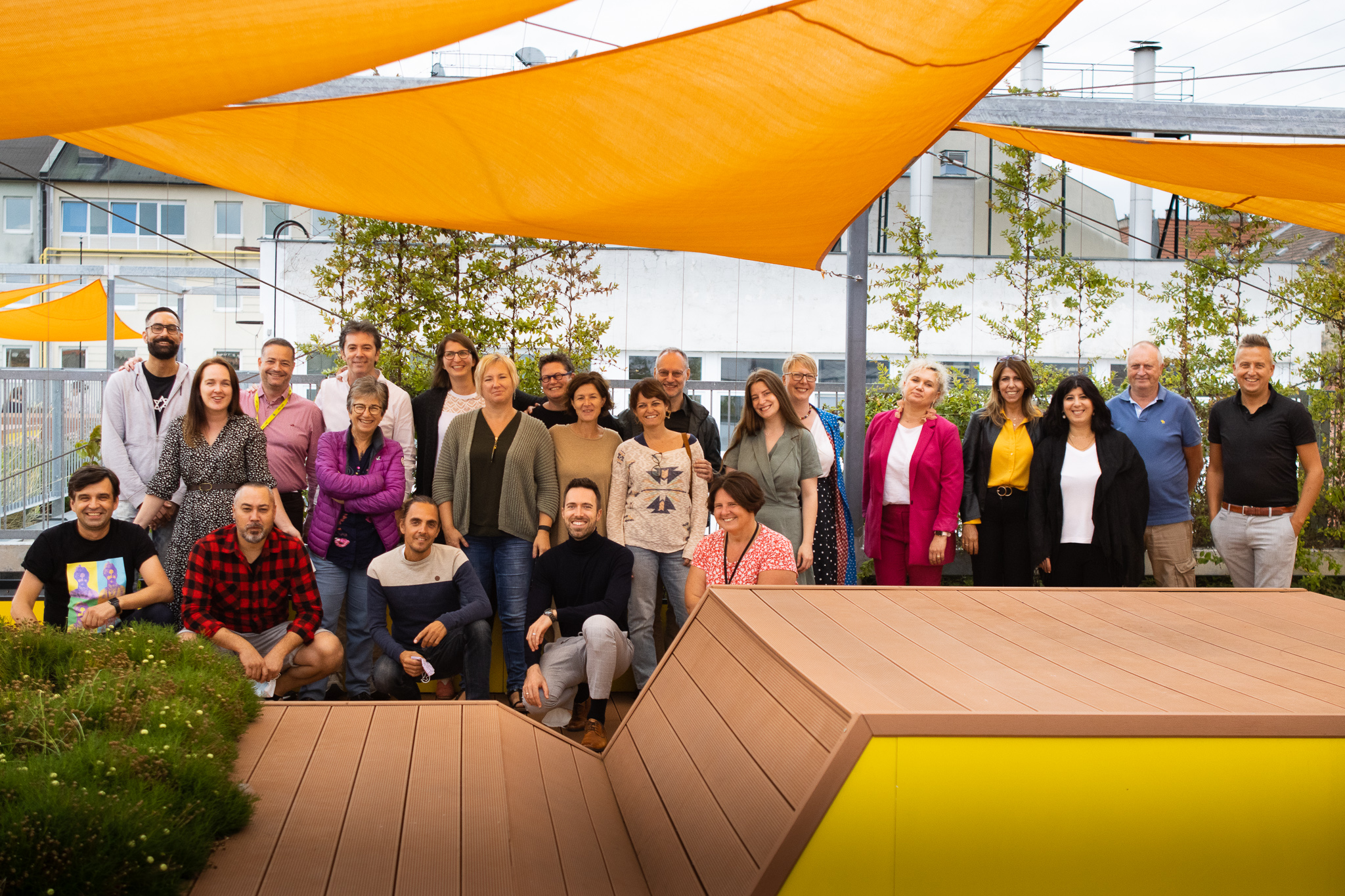 ---