Education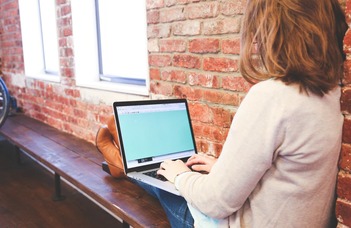 Beyond creating a theoretical background our principle of teaching is embedding it in practice. We believe that the key to efficiency is to consciously connect theory and practice. Thus the Institute of Education puts an emphasis on the building and maintaining relationships with scientific professional organizations and actors of the labour market. Our network of hundreds of partners ensures the opportunities for professional research and cooperation, as well as the adequate internship placements for our students based on their needs and interests.
Our lecturers – in addition to their educational activities – ensure the transfer of their credible, up-to-date and practical knowledge through participating in national and international research and development activities.
We provide our students with the opportunity to get involved in the scientific community, to actively participate in various projects and to gain real research experience by the research- and development-related activities of our research groups.