Educational Science MA
Educational Science MA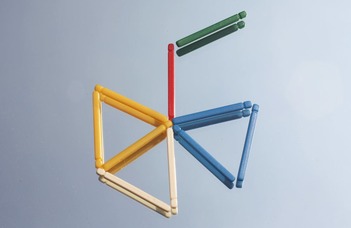 The aim of the program is to train perfect professionals in the theoretical foundations and basic methods of educational sciences. Students will obtain an integrated knowledge of educational sciences and pedagogical practice, and neighbouring disciplines (philosophy, psychology, sociology, economy and law). The program is intended: to develop subject knowledge within a context of models of teaching, learning and pedagogical practices, to develop understanding and experience of a range of research methodologies and to develop analytical and critically reflective skills.
We offer programs in which students can specialize in one of these specific areas: Childhood Studies, Educational Management, Research Studies and Educational Technology.
The MA programme recommends students in-depth knowledge for working at governmental authorities and companies, research institutions as well as for private companies, public administration, international organisations and non-governmental organisations (NGOs). The program is addressed for students who are interested in carrying on with the Education PhD Programme. Earning a master's degree in Educational Science from Eötvös Loránd University Faculty of Education and Psychology often leads to a career as an educational manager, analyst, educational scholar and researcher in schools, colleges, and universities.