EDUCATIONAL TECHNOLOGY AND MEDIA LAB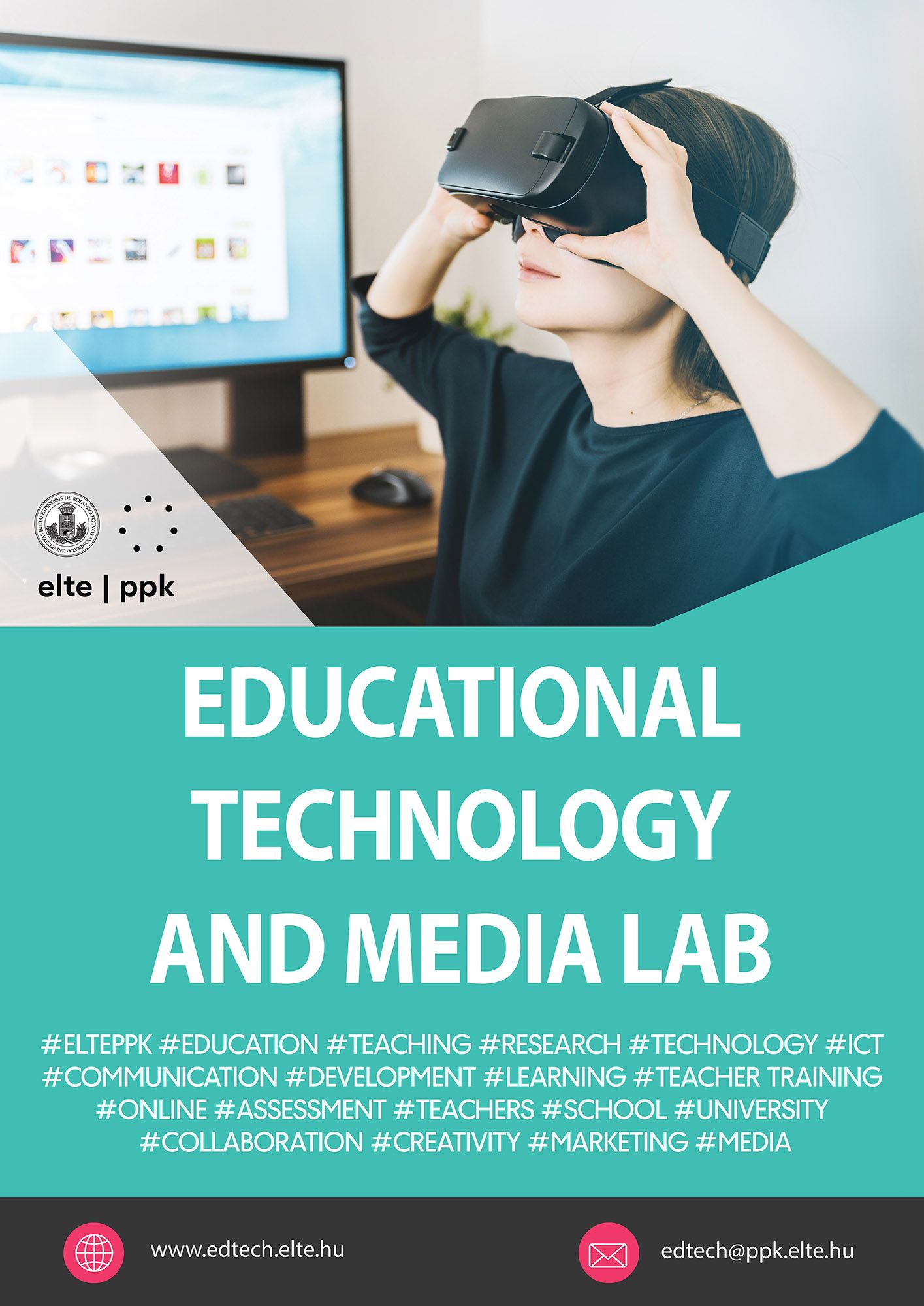 The Educational Technology and Media Lab (EdTechM Lab) was founded in 2018 to study the potential of technology to improve teaching and learning.
The overall mission of EdTechM Lab is to serve as a center for research and practice related to educational and media technologies in teaching and learning at ELTE's Faculty of Education and Psychology as well as to promote evidence-based practices in education in Hungary and abroad.
Faculty and students are welcome to join our team.
Student workshops on Tuesdays from 10:00 in Kazy 217 EdTech Lab